Who
We Are
Magna Charter is a charter bus and limousine company located in the Washington DC Metropolitan Area. Having earned a pristine reputation for exceptional services and a loyal clientele, we provide courteous, timely, responsive, and reliable transportation services in the DMV Area. Over the years, we've built a nationwide network of 1000+ partners alongside an impressive fleet of vehicles to provide our clients with the best possible transportation services. With an eye for detail and impeccable organization skills, Magna Charter strives to be your go-to traveling and itinerary service that offers custom travel packages.
Our clients are our biggest priority and we aim to make traveling a less stressful experience for them. With knowledgeable sales staff, highly-trained drivers, friendly customer representatives, expert itinerary planners, and luxury charter rentals by your side, all you've got to do is sit back and enjoy the ride!
Get in touch with our team today.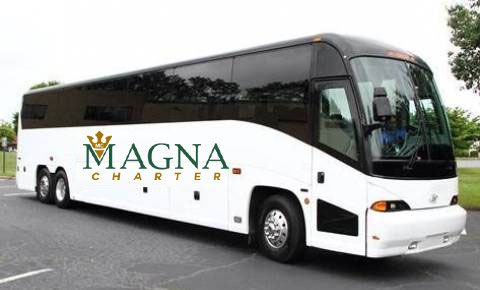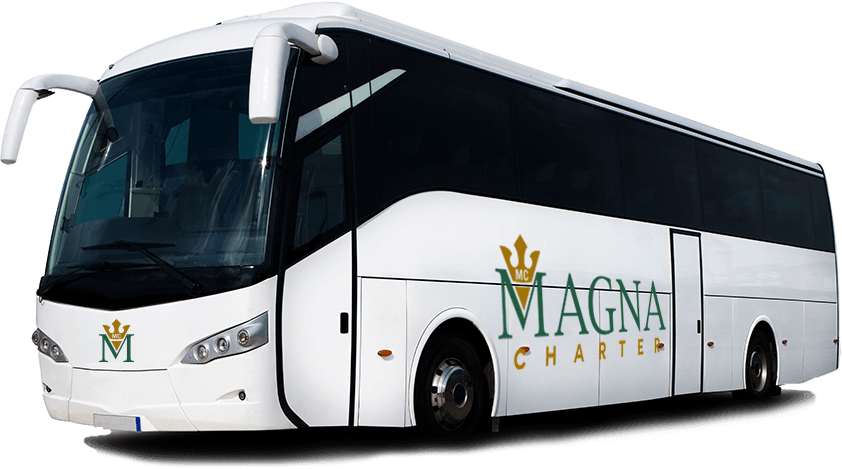 What
We Do
Magna Charter provides smooth and hassle-free transportation solutions in all 50 states, particularly focusing on clients in Washington DC, Maryland, and Virginia (the DMV Area). We use the best vehicles to accommodate your commute needs and ensure that you travel in comfort and style. Our vehicle range includes luxury rentals such as limousines, vans, and charter buses that can be used for private and professional tours.
Magna Charter can help you arrange transportation for:
School excursions
Sports and field trips
Sightseeing tours
Weddings & events
Religious ceremonies & festivities
Official government & military trips
Private tours
And more! Speak to our staff today for more details about our services.
Book Your Ride
Get in touch with our representative today and book a rental vehicle for your private tour.
Welcome to WordPress. This is your first post. Edit or delete it, then start writing!