Customized Shuttle &
Charter Solutions
Magna Charter is a leading private transportation service in the DMV Area, with a nationwide network of 1000+ partners. We have an impressive fleet of vehicles and highly trained chauffeurs on board. Whether you need shuttle services for your students, want to arrange a field trip, or need private transportation, we've got your back!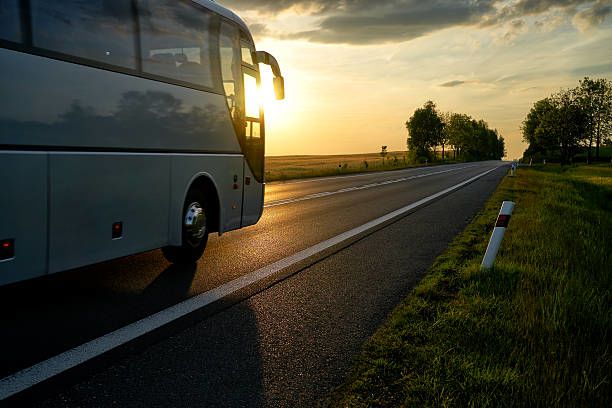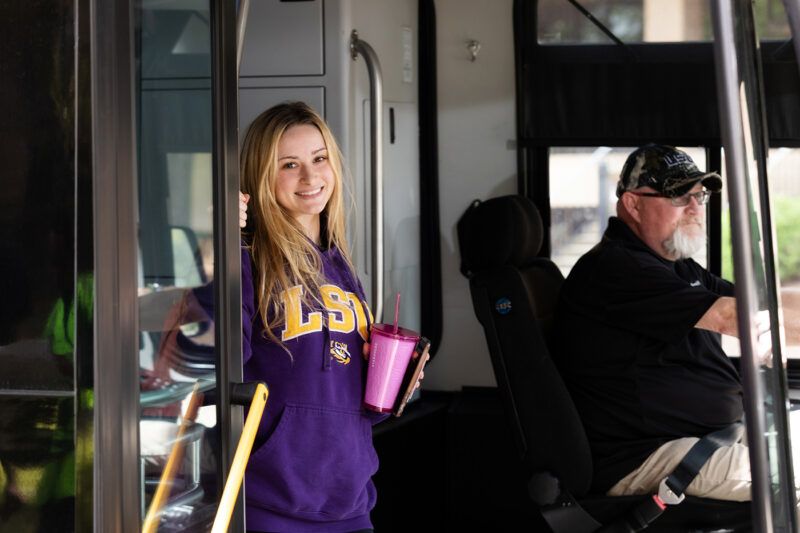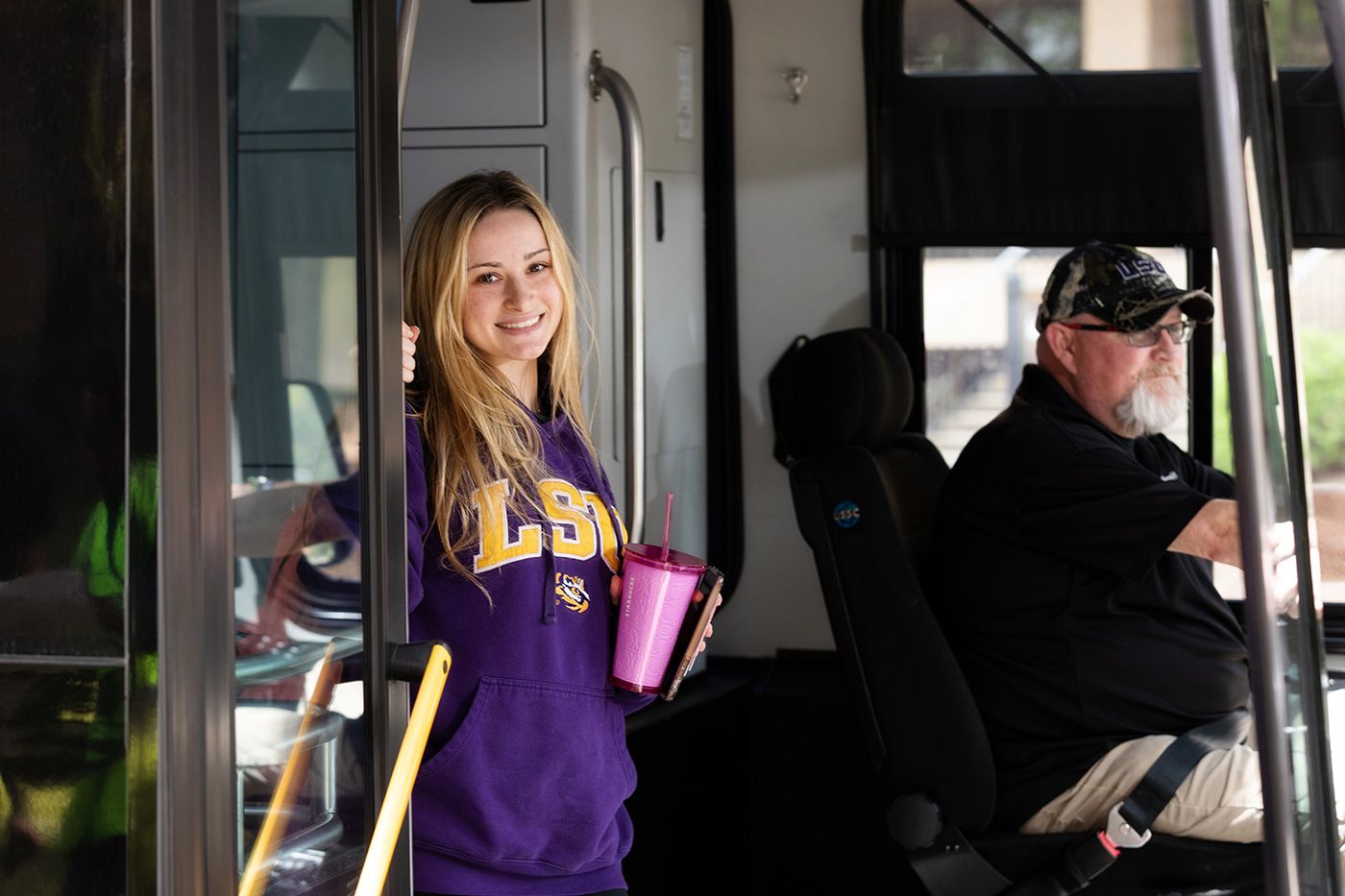 College & University
Campus Bus Rentals
While most schools use regular public or private shuttle services, colleges and universities often tend to neglect transportation services for their students and staff. Contrary to popular belief, institutes offering higher education also benefit from shuttle services and campus bus rentals. Using a reliable private transportation service for this purpose can help you provide your students and staff with the resources they need to commute to and from campus every day. Doing so ensures that they have reliable traveling options for attending classes, conferences, and special events.
Let us take care of your campus transportation needs.
Why Use Campus
Bus Rentals?
Let's be honest; the campus life keeps students (and staff) quite busy. Between lectures and seminars, lab sessions, student/staff meetings, extracurricular events, and trips to the library, people are almost always in a hurry to get from one building to another on time. The last thing they need is to worry about figuring out their commute or stressing over not finding an available seat on public transportation. With our campus bus rentals, you can provide your students, faculty, and staff members with exclusive transportation services, helping them get from Point A to Point B easily.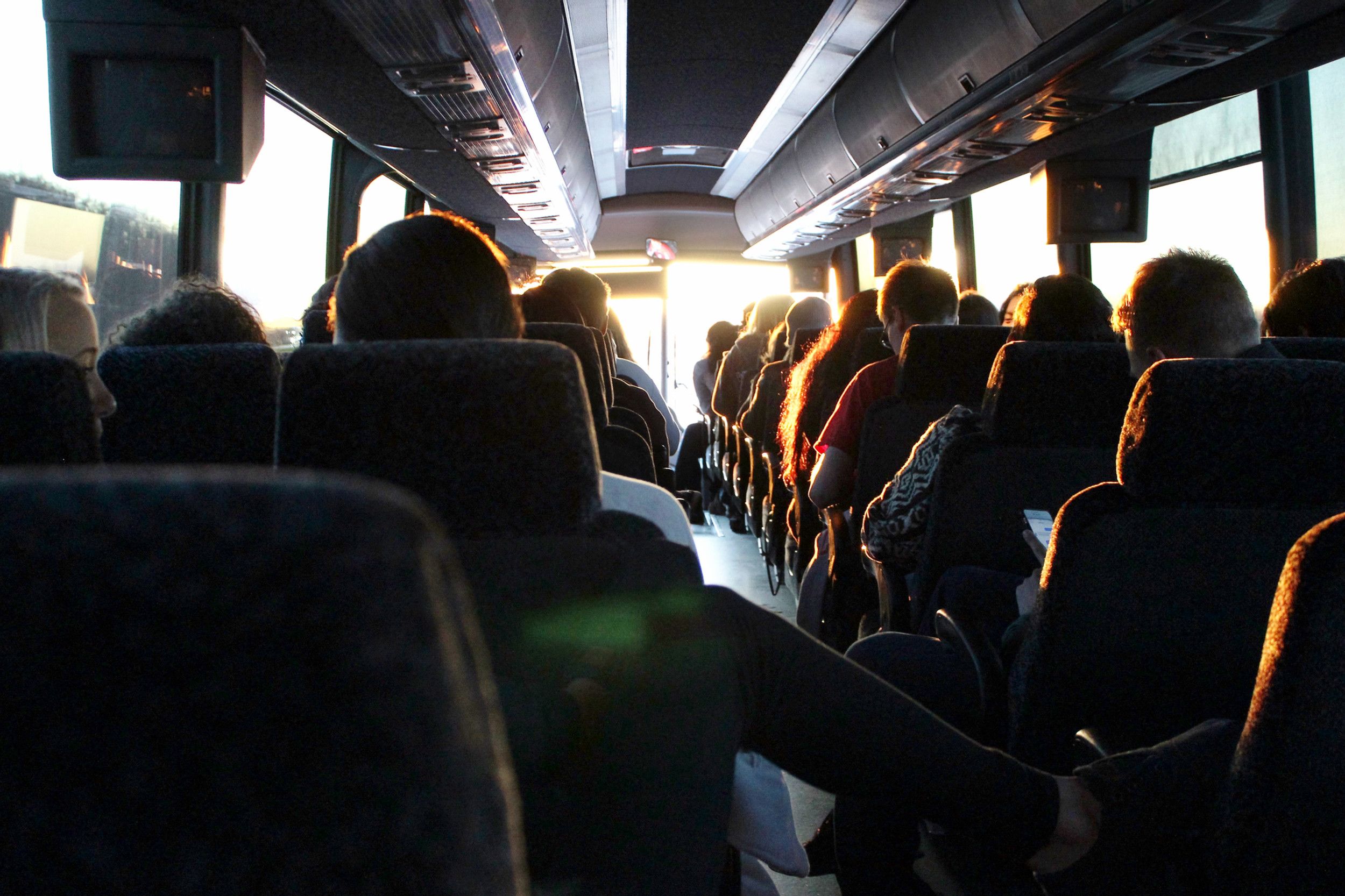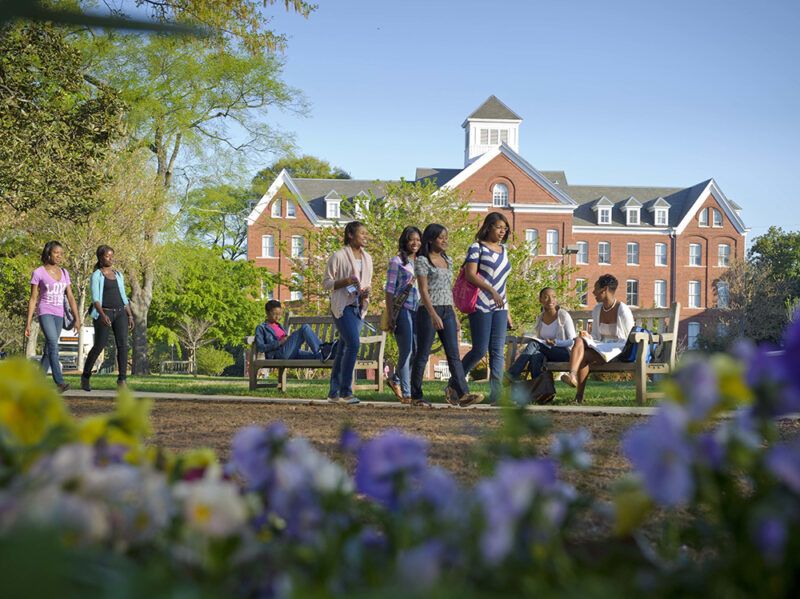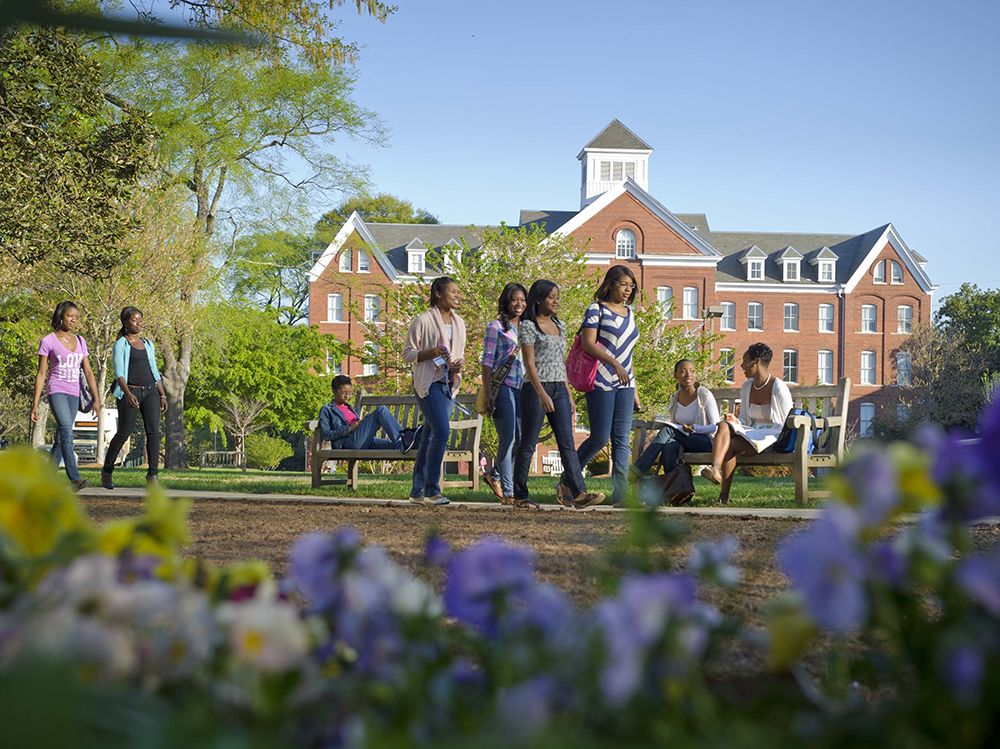 You can also use our campus shuttle services to circuit around your campus. This will help students get to the relevant building at ease without delay. If your college or university has multiple campuses, our bus rentals can transport students and staff campus to campus. We provide spacious and comfortable buses that can accommodate large groups.
Get started today!
Destinations
Magna Charter provides full-service, customized ground transportation options all across the United States of America, routing you to every major city and scenic destination. From the Nation`s Capital to all 50 States, we've got you covered. Call us today!
Book Your Ride
Get in touch with our representative today and book a rental vehicle for your private tour.
Welcome to WordPress. This is your first post. Edit or delete it, then start writing!