Customized Shuttle &
Charter Solutions
Magna Charter is your go-to private transportation service in the DMV Area, with a nationwide network of 1000+ partners. We strive to make your trips and tours comfortable and memorable with our state-of-the-art vehicles and trained chauffeurs. Whether you need to plan a family reunion or a trip with friends, we've got you covered!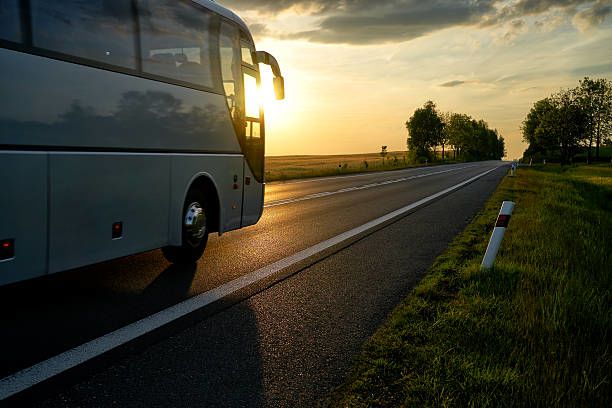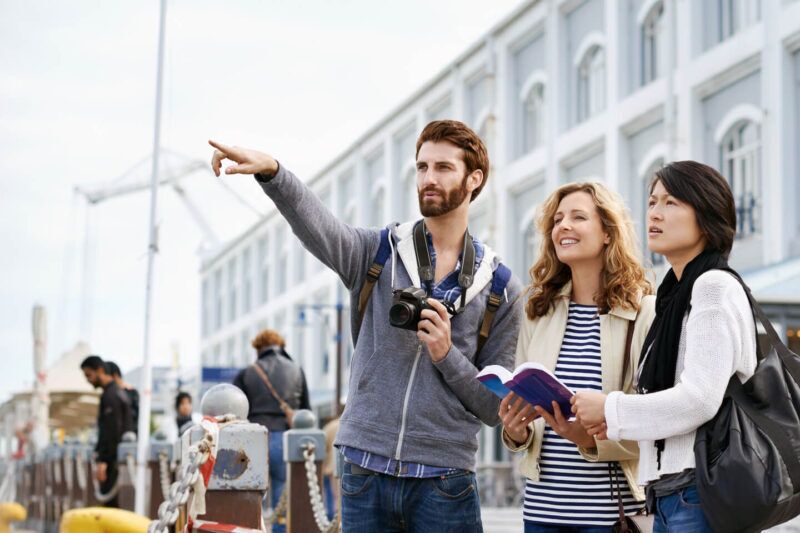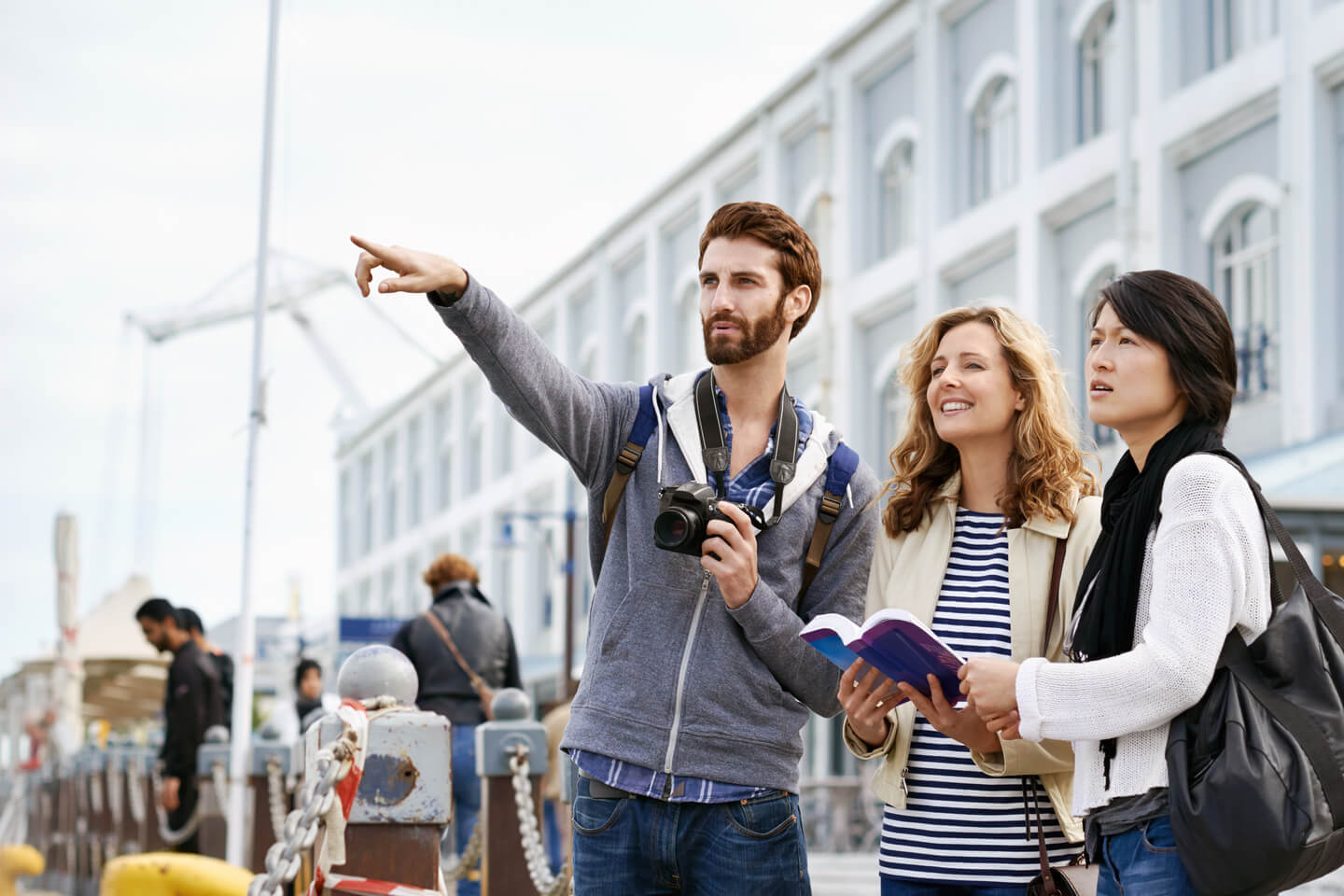 Private Trip
Bus Rentals
Planning an exciting private getaway? Don't forget to consider your transportation needs! After all, the ride to (and back) from your chosen destination is a part of your tour and should be as comfortable as possible.
Magna Charter can help you with this. Whether you're planning the next big family reunion, your best friend's bachelor party, or a city tour in the Washington D.C. Metropolitan Area, you're going to need reliable transportation services for your squad. Booking a private trip bus rental service is undoubtedly the easiest and most convenient way to go about this. Our Entertainer Coaches, Party Buses, Deluxe Motor Coaches, and Sprinter Vans can help you travel in comfort and style, ensuring that you have fun along the way!
Why Use Private
Trip Bus Rentals?
Arranging for a private trip bus rental is a great way to ensure the safety and comfort of your group. Nobody wants to sit in vehicles that don't have enough leg space or have a stuffy interior. Our buses provide spacious seating arrangements, climate-controlled cabins, and entertainment systems to keep the party alive even when you're on the road.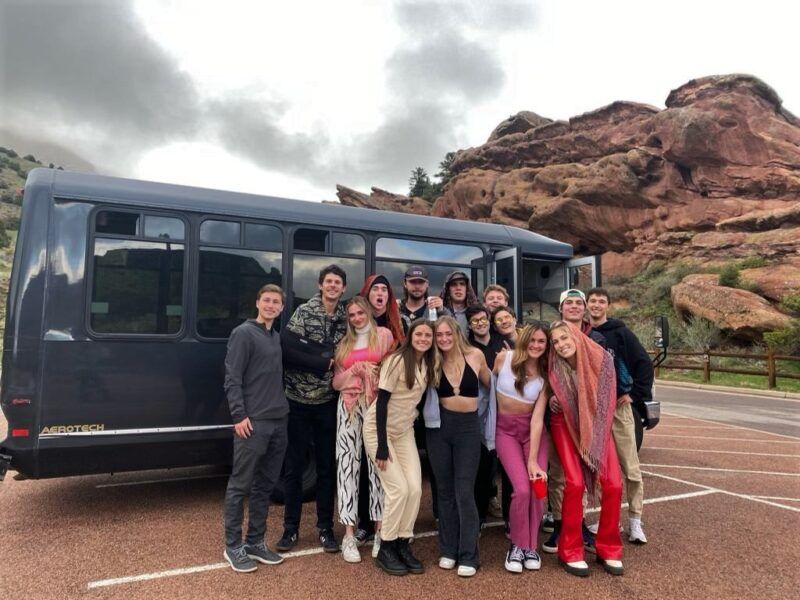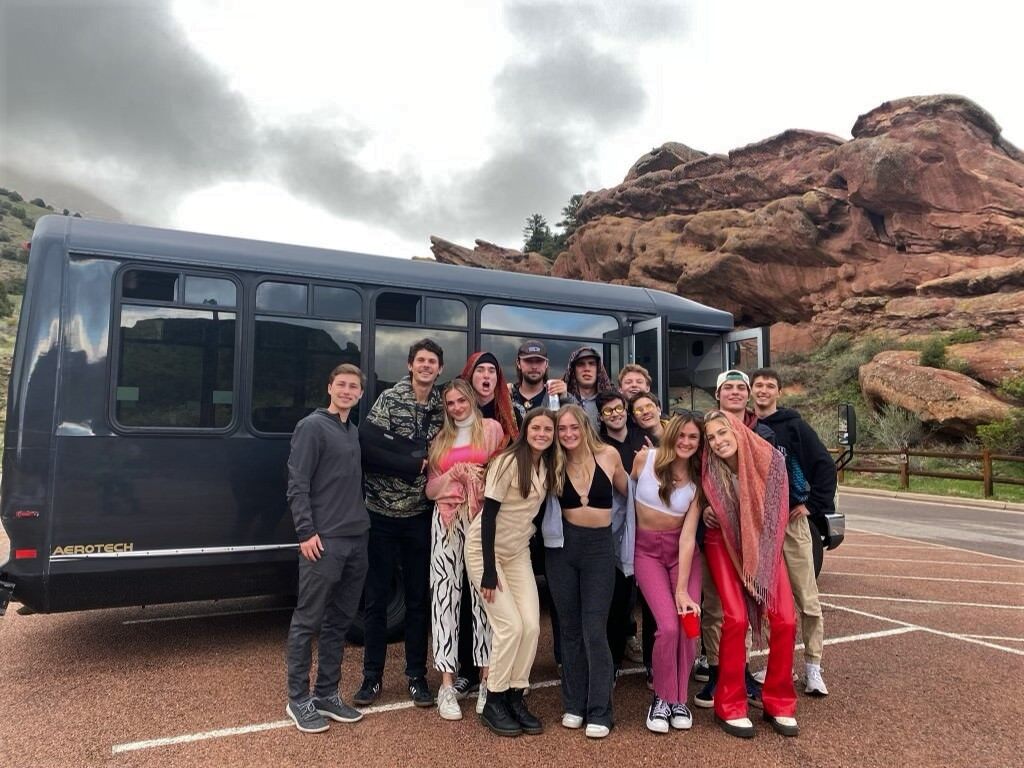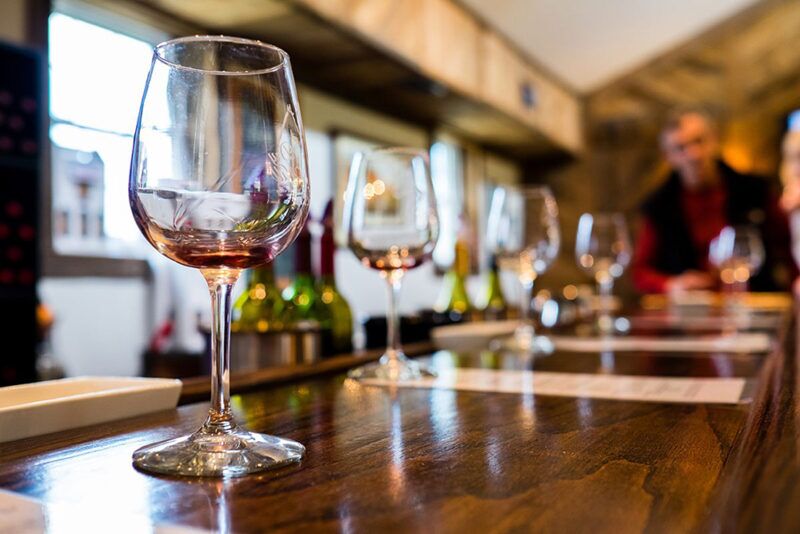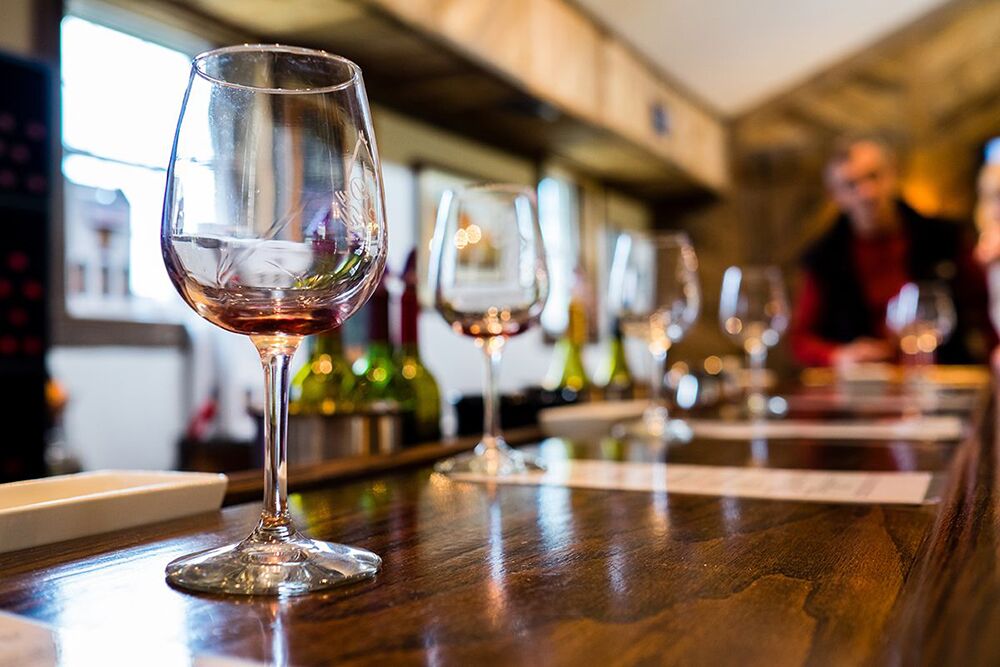 Moreover, if you're traveling with kids, older adults, or individuals with disabilities or medical conditions, you can count on our vehicles to provide maximum comfort.
Why rely on public transportation or ride-sharing services when you can book a private bus for your trip? You won't have to worry about any strangers boarding your vehicle and will be able to enjoy the journey with the people you want to be with.
Get started today!
Destinations
Magna Charter provides full-service, customized ground transportation options all across the United States of America, routing you to every major city and scenic destination. From the Nation`s Capital to all 50 States, we've got you covered. Call us today!
Book Your Ride
Get in touch with our representative today and book a rental vehicle for your private tour.
Welcome to WordPress. This is your first post. Edit or delete it, then start writing!